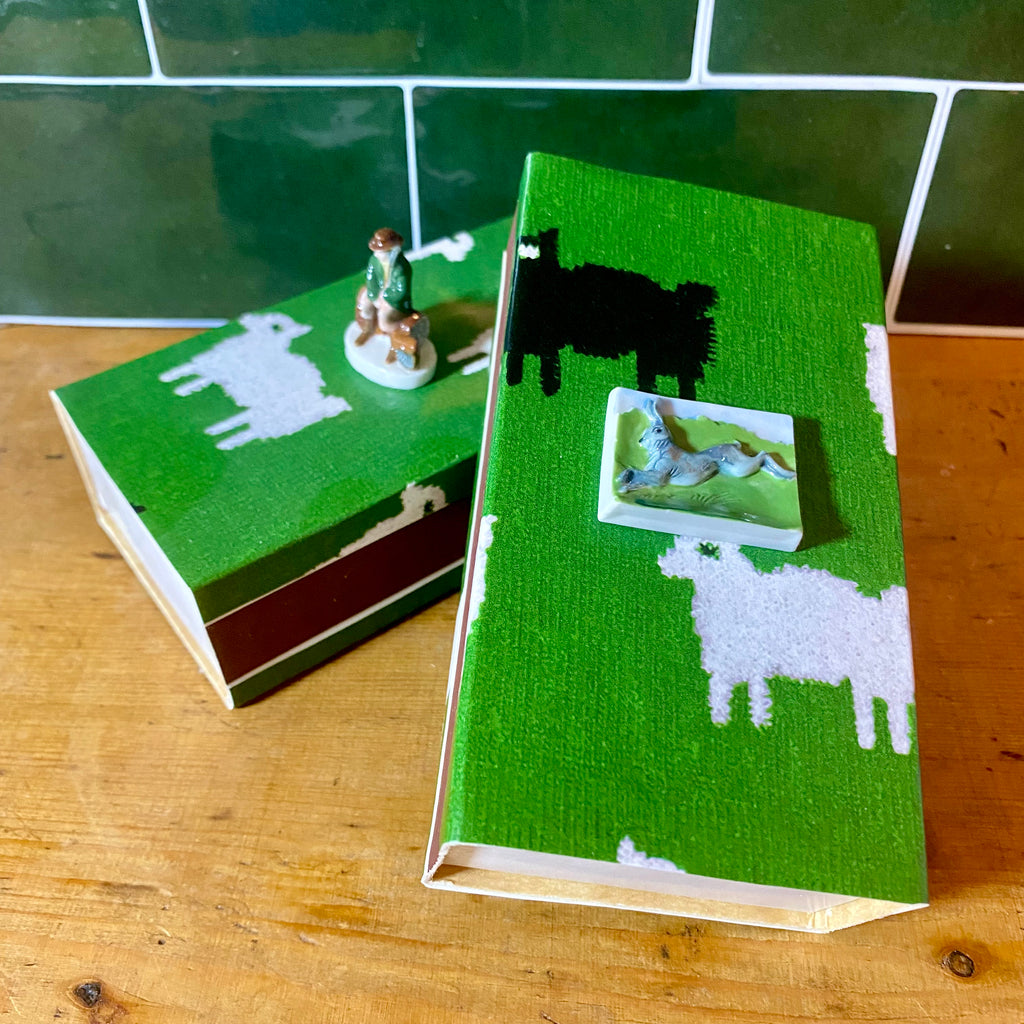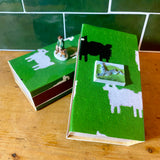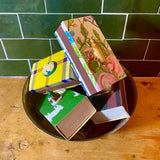 SMWH Matchbox in Baa
Let us light your fire with our custom designed, one of a kind matchboxes in collaboration with RatHillCo.  Each box features one of our patterns and is highlighted with a one-of-a-kind decoration on its lid. 


Each one is unique - so let us pick out the perfect one for you!